About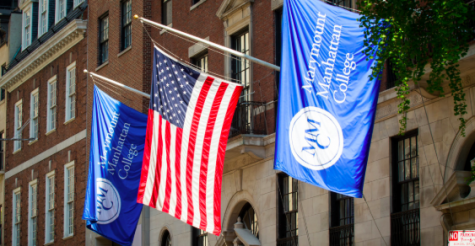 The Monitor is the entirely student-run newspaper of Marymount Manhattan College.
What is The Monitor?
The Monitor is Marymount Manhattan College's student-run newspaper that releases new issues bi-weekly. We focus our stories on the student body – how these stories affect them, how these stories are about them, how we feel about the school, etc.
Published 6 times each semester, with the exception of January and Summer sessions, MMC's the Monitor has a circulation of 1,000 and a shared readership.
MMC's The Monitor is funded through the Student Activity Fee supplemented by generous, local businesses purchasing ad space. Single copies are free to Marymount Manhattan College students, faculty, staff, and community members.