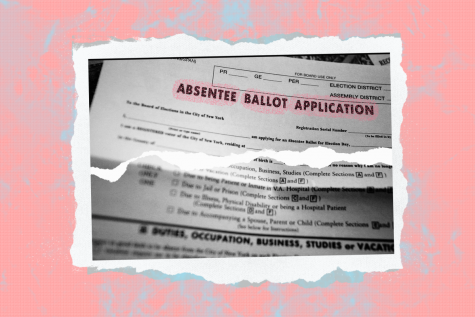 Seamus Fallon, Staff Writer

March 16, 2020
I have waited eight years to vote, it was the night of Obama's reelection. I was at an election party in California that was set up by a friend of mine who was running for city council and I was there, the youngest person in the room by 30 years. Naturally, people asked each other who or what they vot...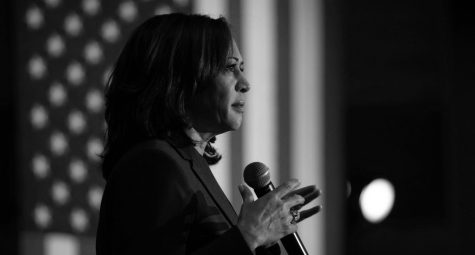 Neil Gunnion, Staff Writer

December 16, 2019
Kamala Harris, the Democratic senator from California has announced that she will be leaving the race for the Democratic Party's presidential nomination. Harris, one of two black women serving in the United States Senate was considered one of the Democrats' rising stars going in. Here's what h...