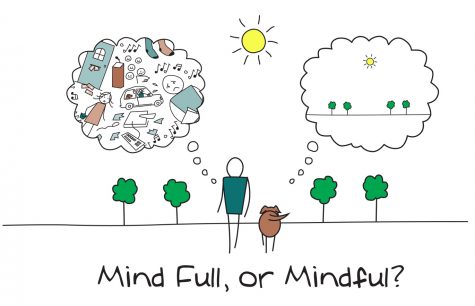 Gabrielle Fiorella, Staff Writer

December 16, 2019
I attended the Mindfulness MMC meditation course this semester and I highly recommend it. The CWC will be having a once a week, four-week course again next semester. Four Thursdays in a row for 1 hour, I went to the Multi-Faith Center to relieve my stress and feel better about everything that was overw...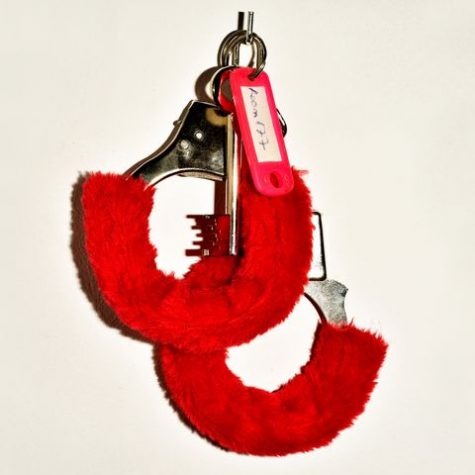 Averee Nelson, Staff Writer

December 7, 2019
As the summer comes to an end, the dawn of fall is in the air. When the leaves turn from bright orange to a crinkly brown, and every person nearby is adorned with turtlenecks and scarves, that is the signal of the new season. Although, this season is not just about the chilly weather; this is the beg...