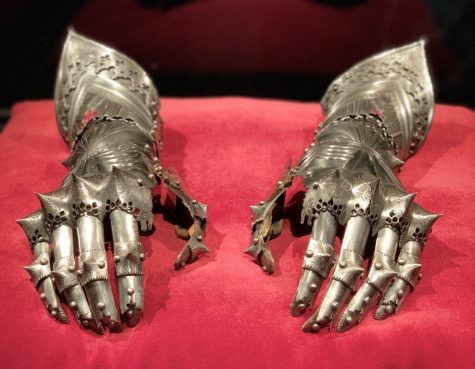 Neil Gunnion, Staff Writer

December 7, 2019
When most people think of a medieval European king, they probably picture something along the lines of Henry VIII of England: a portly man in frilly clothing, who rarely leaves his castle. However, Maximilian I was not that kind of king. Famous for his reputation as a fearless combatant and honorabl...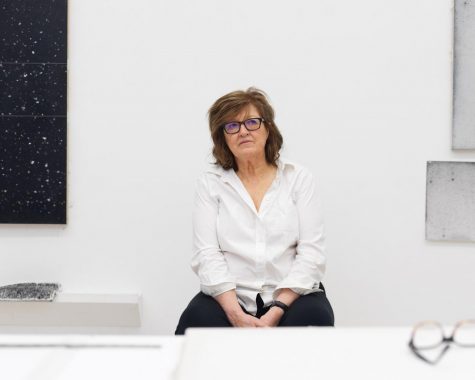 Cross Nelson, Staff Writer

November 2, 2019
Walking into the fifth-floor gallery at the Met Breuer and coming face to face with a work by Vija Celmins, you may think that you are viewing the work of a photographer. The image you are standing in front of is of the ocean's surface, a cropped section of a vast body of water, captured in black and...