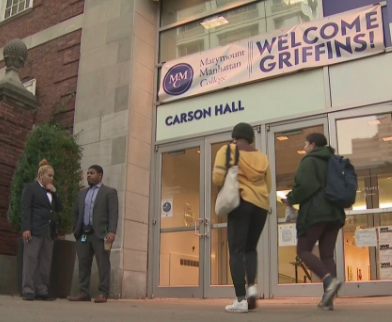 Meg Masseron, Staff Writer

December 16, 2019
As the end of the semester nears, the concerns of Marymount Manhattan students are not only surrounding finals or holiday travels. A common cause of worry regards Esias Johnson, the "person of interest" who began harassing the College the first week of October. The concerning situation had come to a halt ...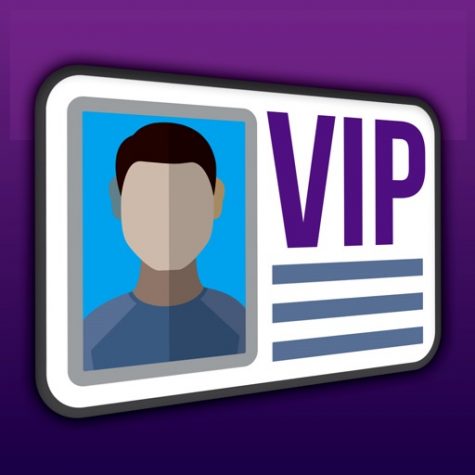 Ariana Contreras, Staff Writer

November 2, 2019
Moving from plastic to digital has brought along a new feel to the campus. Leaving some with questions about why the switch and opinions on how to make it better.  Starting off a new school year usually calls for new shoes, supplies and in this case for the 2019-2020 school year at Marymount Manh...