Welcome to MMC New Students!
Reading Time:
< 1
minutes
Hello new students and welcome to Marymount Manhattan College! I'm Gabrielle Fiorella, the Editor-In-Chief of The Monitor, MMC's digital student-run newspaper. We here at The Monitor focus our stories on the student body – how these stories affect them, how these stories are about them, how we feel about the school, etc. The Monitor is open to anyone, regardless of any writing or editing experience. Writing or editing for us will give you the experience. This semester, we have some goals that we are aiming for and looking forward to meeting: recruiting more writers, becoming the school's first and foremost source that they turn to for school news, boosting our readership and incorporating more kinds of work into our digital site! More students deserve to showcase their work and I am excited to incorporate more. The Monitor would be so happy to have you join and be a part of our great group that will hopefully keep getting bigger! Once again, welcome to MMC, and I hope to see your pitches/pieces come across my screen or in a meeting sometime soon. Meeting details will be updated before this Friday. 
Leave a Comment
About the Contributor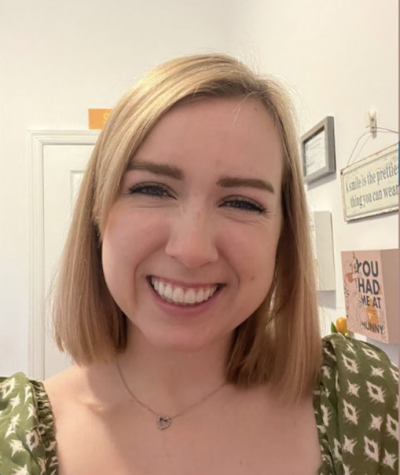 Gabrielle Fiorella, Editor in Chief
My name is Gabrielle Fiorella. I am a senior double majoring in Digital Journalism and Cinema, Television and Emerging Media with a minor in International...