NYC Mom is Found Stuffed in Duffel Bag
Reading Time:
< 1
minute
A body was discovered inside a duffel bag by a man who was walking his dog Saturday morning on April 16th, who has been identified as a woman by the name of Orsolya Gaal, reported by CBS News.  Gaal was a  married stay-at-home mom who had two children, two boys at the ages of 13 and 17 whose life seemed happy. 
In the days leading up to her disappearance, her neighbors reported having seen her in a good mood.  There was a trail of blood leading to the duffel bag that led the man to the scene, investigators believed the husband and oldest son to be suspects but after questioning they were released following any leads while looking into Gaal's phone records.
One of Gaal's friends expressed how wonderful Gaal and her family were, "We go to their place for dinner. They come to ours for dinner. He's babysat for the kids. That kind of stuff," Blankson said. "Super shocked, super shocked. Just unbelievable. How can this happen? And sad, sad. For her, the victim, the family. This is unbelievable, a tragedy," reported by CBS News. At this time there are no suspects and the motive behind the murder was unclear, but the COD was caused by a blunt force trauma to the head, the weapon remaining unclear. 
Leave a Comment
About the Contributor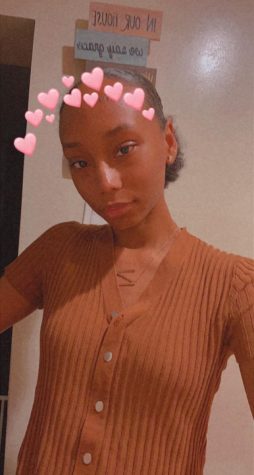 Najla Alexander, Crime Reporter/Features Editor
Najla Alexander is the Features Editor and Crime Reporter for The Monitor. She is Majoring in Digital Journalism and Minoring in Forensic Psychology. Her...