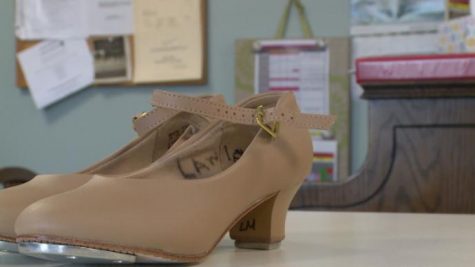 Tylee Hunt, Guest Writer

May 5, 2020
For many students, adjusting to a college education online for the remaining semester has been a bit of a shift. Biology majors have resorted to doing labs at home, journalism majors have continued to write online, but for dance majors, the adjustment has been more intense.  In the blink of an eye, Marymount dance majo...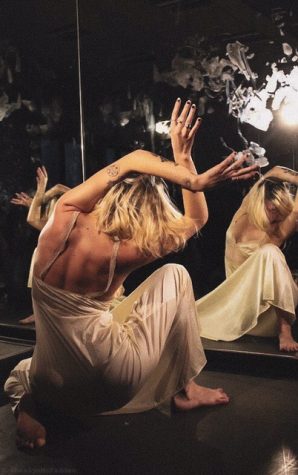 Shelby Hall, Staff Writer

December 16, 2019
The Collective is a combination of art, beauty, and magic. It is a collection of people from all talents and interests, joining forces to make art together. The Collective takes photos and makes artistic shots by incorporating paint, various costumes, and outfits and utilizing props. The Collectiv...