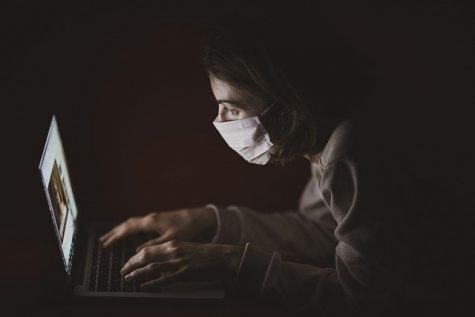 Averee Nelson, Staff Writer

April 14, 2020
A typical Friday date night out on the town has now turned into a night on the couch with a bucket of popcorn and a soda to set up a Zoom date with your partner. As a veil of quarantine mandates has covered the globe, many people in relationships have been forced to go digital. Long-distance relationships...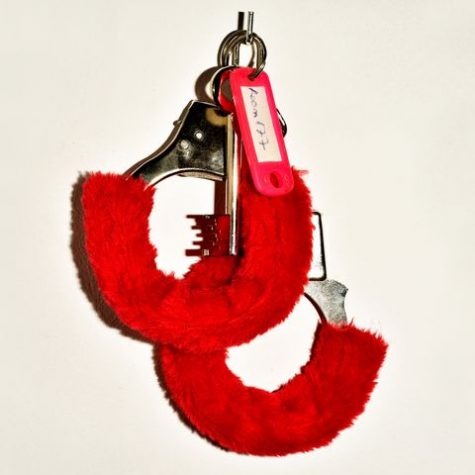 Averee Nelson, Staff Writer

December 7, 2019
As the summer comes to an end, the dawn of fall is in the air. When the leaves turn from bright orange to a crinkly brown, and every person nearby is adorned with turtlenecks and scarves, that is the signal of the new season. Although, this season is not just about the chilly weather; this is the beg...