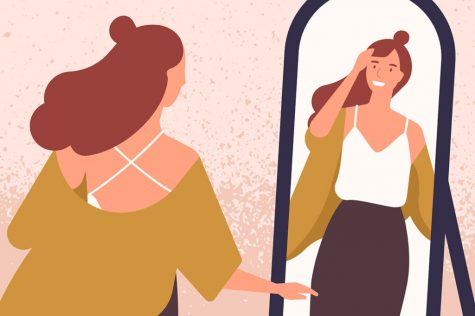 Gwen Attridge, Staff Writer

April 22, 2020
I am an only child. You would think that being alone and in my house would be comfortable, normal, and easy. I actually thought this myself as well. I always valued my time alone when I used to live in New York. I liked being with myself on my days off, running errands or just sitting around. After...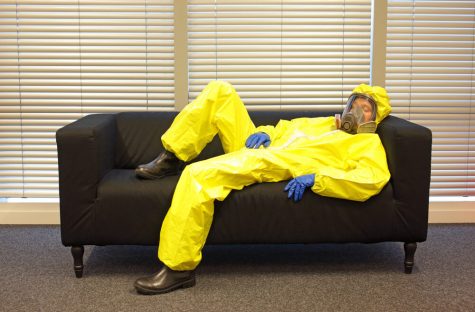 Gabrielle Fiorella, Staff Writer

April 20, 2020
We're all stuck in quarantine and it's common knowledge that it's not the best, but we have to make the most of it. It's better to be safe and protected rather than sick and not doing so well. So while we are stuck at home with so much free time, here's a list of activities that I am sure will...