Self Defense Workshop
Strategies to Protect Yourself in Times of Danger
Reading Time:
3
minutes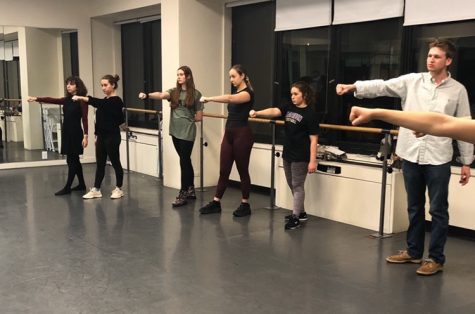 For three days of November, Marymount Manhattan College joined the Director of Residence Life and R.A.D certified instructor, Michelle Quock, in teaching students, faculty, and staff basic self-defense techniques. The self-defense workshops took place on Monday, Nov 11th at Cooper Square, Wednesday, Nov 13th at Nugent Hall 457, and Thursday, Nov 14th at the 55th residence halls. 
Rape, Aggression, and Defense, or R.A.D., is a self-defense program originated by Lawrence N. Nadeau, using techniques taught in police work that is simplified for basic understanding. 
While R.A.D. was originally designed for women, they also offer courses that are geared more towards men, children, and seniors. This program is designed for the average person with no previous experience in self-defense. A usual R.A.D course lasts nine hours and costs 25 dollars per session, but Quock has graciously offered a one hour service for free.
"
Crime does not discriminate, no matter how safe an area seems
— Michelle Quock
Much of her training revolved around quick and essential tips at defending yourself when approached by an attacker in enclosed spaces and in open spaces. To start, she had the group practice using our strongest weapons, our voice. 
"When you panic, you usually hold your breath" Quock reiterated. "Attackers look for a target what is easy so that their attack can be fast and draw little attention."
After the group went around practicing their loud and indicative "no's," Quock specified how to protect yourself using your attackers' vulnerable areas: the eyes, throat, torso, top of the foot, fingers, knees, and abdomen. Some of these defenses being straight kicks, knee strikes, snap kicks, head buds, and elbow strikes.
"I've been meaning to take a self-defense class for a while — even before I went to college — but I never got around to doing it," Explained Rachael Wooley, a 1st year student at MMC. "Especially being in New York, I'm always walking places and I'm not always with someone, so I think it's important that I know how to protect myself."
Wooley's concerns are justified considering murder rates in New York City are up 55 percent in 2019 compared to the same time frame in 2018, according to NYPD statistics. In addition, reports of rape are up with 239 cases reported city-wide compared to 198 in the same time last year.
"I think it is really helpful that this is being put on at the school. In other places, you would have to pay for this kind of thing, so it's great that we have the opportunity to take a free self-defense class."
Michelle Quock also expressed her appreciation for R.A.D and hopes to teach more classes like this in the future. Ideally, she wants to expand the course so that is is available three days, three hours each, in order for students to obtain the full experience. The nine-hour sessions deal even further than basic defense mechanisms and dive deeper into defense again violent attacks involving the people you know, people with weapons, kidnapping simulations, and much more.
To can contact R.A.D, you can reach them at their phone number, (225) 791-4430, or email, [email protected]. To contact Michelle Quock for more information regarding future defense courses or how to become more involved, email her at [email protected].
Leave a Comment
About the Contributor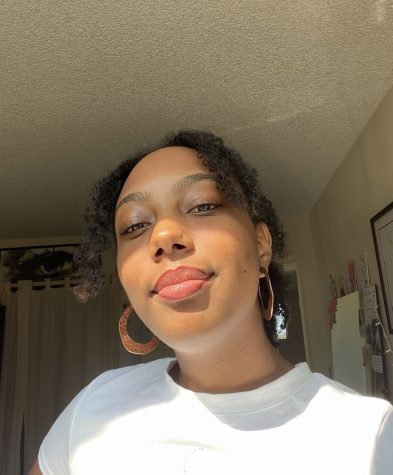 Rayiah Ross, Social Media Manager
Rayiah Ross is a senior majoring in digital journalism and minoring in creative writing. She has a focus on cultural criticism and social commentary.