Music and Film Industries Hit Hard During Pandemic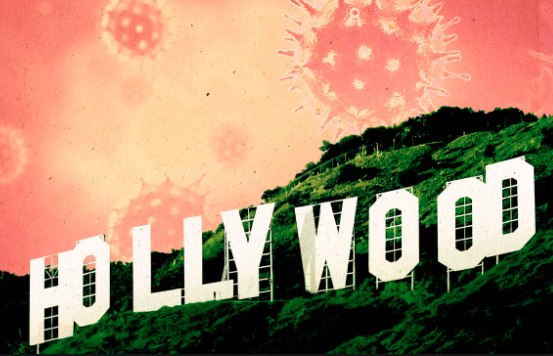 Reading Time:
2
minutes
In light of the coronavirus pandemic, various industries and companies have been hit hard, among those in the film and music industries.
Movies have had to push back their releases in theaters, such as the live-action remake of Mulan and A Quiet Place Pt II. John Krasinski, director of both A Quiet Place movies, stated that not only was it the best option to postpone the release into theaters of the new movie due to health reasons, but also because the movie deserves that "movie theater intensity and suspense" that people get when they watch scary movies around others. Other movies that are set to release this summer and late fall just might have to sadly postpone their releases as well.
Two movies that I really cannot wait to see, set to release later this year, are The French Dispatch and Dune, and these two movies are big and well known enough to have big fancy premieres where the fans can meet the stars. However, after this pandemic, the concept of premieres and people crowding behind a barrier while the celebrities try to walk to each person for pictures and autographs will definitely be changed. I wonder what will be implemented instead or what precautions will be taken to still hold the premieres. Hopefully, after this is all over, the film industry will still be in good standing.
Movies that were in the middle of filming have had to postpone dates and even television shows have had to postpone filming dates. Huge renowned film festivals, such as Cannes Film Festival and Edinburgh International Film Festival, have been postponed. The music industry hasn't been affected too badly on the subject of new music releases, with a lot of musicians still able to release their new music for people to buy and stream. However, the concert and touring side of the music industry has seen a huge decline. Musicians have had to cancel tour dates and reschedule tours to comply with health guidelines. Ticket holders have either had to lose out on their money or just have their concert date rescheduled to a later, and safer, date. Music festivals, such as Governer's Ball, and Glastonbury 2020, have been canceled or postponed. The Billboard Music Awards and the iHeartRadio Music Awards were canceled, originally set to have premiered in April.
The real question now is "When will all of these big events happen now?"
We really are going to be a year behind for everything, with so many events and films being released and put on all within the same span of time. Talk about a cultural overload, but in the best way, the only way after this pandemic. I know we all can't wait to get back to that crowded music venue, awards venue, or movie theater to see the next upcoming blockbuster.
Leave a Comment
About the Contributor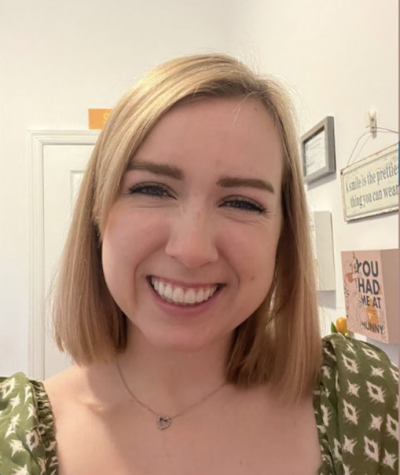 Gabrielle Fiorella, Editor in Chief
My name is Gabrielle Fiorella. I am a senior double majoring in Digital Journalism and Cinema, Television and Emerging Media with a minor in International...