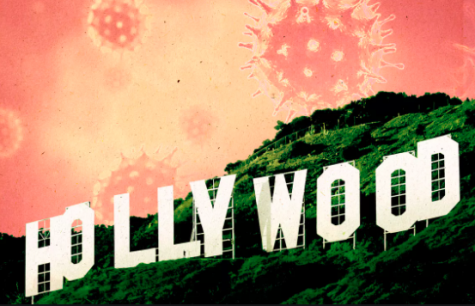 Gabrielle Fiorella, Staff Writer

May 14, 2020
In light of the coronavirus pandemic, various industries and companies have been hit hard, among those in the film and music industries. Movies have had to push back their releases in theaters, such as the live-action remake of Mulan and A Quiet Place Pt II. John Krasinski, director of both A Quiet P...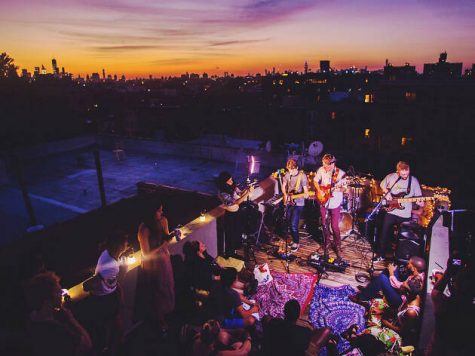 Gabrielle Fiorella, Staff Writer

November 2, 2019
Welcome to New York City! A place in continuous hustle and bustle that never sleeps. Everything upon everything is happening here every day, especially secret events that not many people know about! From concerts, museum tours, walking tours, and wine tasting (for ages 21+ of course), the city offers even...