The Top 5 Things I Learned in ONA's Masterclass
Engaging with Reddit's Endless Content
Reading Time:
2
minutes
At MMC, a Reddit training was hosted as part of the MMC Journalism Speaker Series. Attending this ONA masterclass was a great add-on to that! Here are the top 5 things I learned in ONA's Reddit Masterclass:
On-Platform Engagement
Media organizations can create profiles on Reddit to develop their brands and engage users via: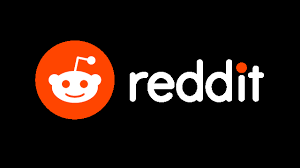 ● AMA (Ask Me Anything)
• Comment Engagement
● Live Streaming through RPAN
---
Sourcing Reddit Content
Media organizations can source from Reddit to create uniquely engaging content across media formats.
---
Important Tips When You Make A Profile
● Content: Make sure your content is relevant to your organization
● Etiquette: Always be respectful of others ideas and work
● Keep The Conversation Going: Keep the comments section alive and the engagement too!
---
How University Publications Can Use Reddit As A Tool
● Search for Subreddits on Other Local Colleges' Publications
● Interact with those Subreddits
● Find Other Subreddits in the City to Connect to the College
---
Tips to Approach People on Reddit For Interviews
● Don't Let Them Dox Themselves
● Reach Out to Them on A Legitimate Account, So They Know You are Trustworthy
● Give Them Room to Say Their Thoughts, Don't Overwhelm Them With Questions or Information
● Reach out to the Moderators of the Subreddit First, They Know the Community Better Than Anyone
● It is More Trustworthy to Get The Interviewee on The Phone
For more information on the Online News Association, please visit https://ona20.journalists.org/ or email [email protected].
Leave a Comment
About the Contributor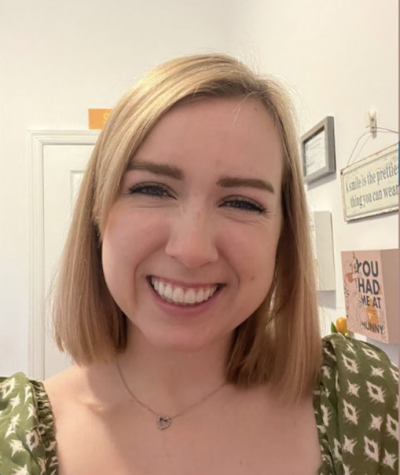 Gabrielle Fiorella, Editor in Chief
My name is Gabrielle Fiorella. I am a senior double majoring in Digital Journalism and Cinema, Television and Emerging Media with a minor in International...