All You Need to Know About Clubs at MMC
Reading Time:
2
minutes
As the first few weeks of the new semester approach, club recruitment is at an all-time high at Marymount Manhattan College. Joining clubs is one of the best ways to find your group of people but sometimes it may be difficult to know where to start. Although there are a lot of clubs to choose from at MMC, if you find yourself wondering why you are not finding the perfect fit, that may be a sign that you should start a club of your own. There are endless opportunities at Marymount in the Student Development and Activities department. 
It is that time of year again when clubs need to re-register for the new school year. There have been a lot of changes at the college over the past year and a half and some people might be looking for a new advisor or might be new to re-registering. If you are spiraling with questions, there are a few people who are able to help answer these questions in the Student Development and Activities office. You can reach out to Dayne Hutchinson, the Assistant Dean and Director of Student Development Activities, Stephanie Tovar, the Associate Director for Student Development and Activities, and Danielle Maxson, the Assistant Director for Leadership and Involvement. They can help you find a club, start a club, find a new advisor, or even help you start a club. 
There are many ways to be involved in the Marymount Community but participating in a club is a way to create lifelong friends and memories you will never forget. Here is a list of some of the clubs offered at the college, and the rest can be found under the "Groups" tab on MMC Engage. It is easy to sign up for any club on the MMC Engage app, and after doing so you will be notified of meetings and other fun events taking place. If you are motivated to create a new club, the application process is listed here. 
Along with the beginning of a fresh start to the semester, there are so many ways to engage in the community and make a difference in your own way at the college. It all starts with how you decide to become involved!
Leave a Comment
About the Contributor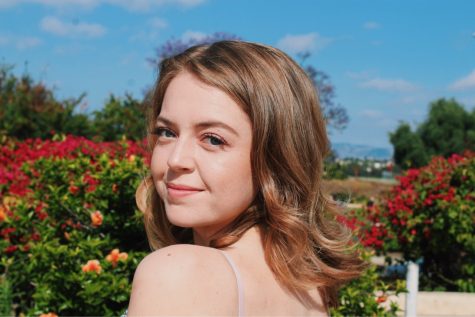 Averee Nelson, Digital Managing Editor, Staff Writer