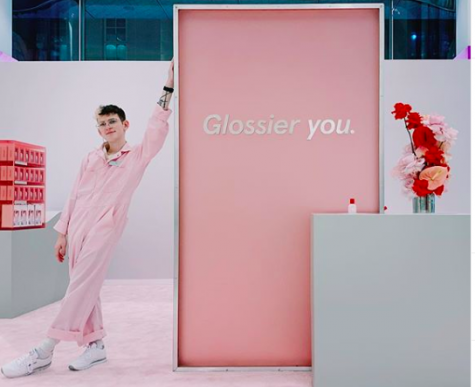 Rayiah Ross, Staff Writer

December 16, 2019
Glossier is coming to Nordstrom, but not in the way you'd think. From December 3rd to February 16th, Glossier pop-up shops will be located in Nordstrom stores in Seattle, New York City, Chicago, Dallas, Houston, Washington D.C. and Santa Anita. This is the fifth temporary retail space that Glossier has ...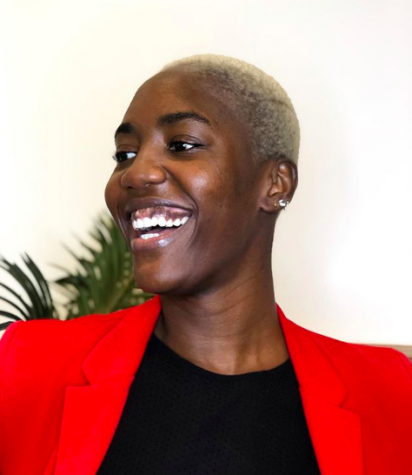 Rayiah Ross, Staff Writer

November 2, 2019
With a firm grip on her hair cutting scissors, Candace Witherspoon hovers the sheers above her client's head. Meeting the client's eyes in the mirror, the unspoken question weighs against their chests: "Are you sure you want to do this?" And with a fearless nod from her client, Witherspoon le...