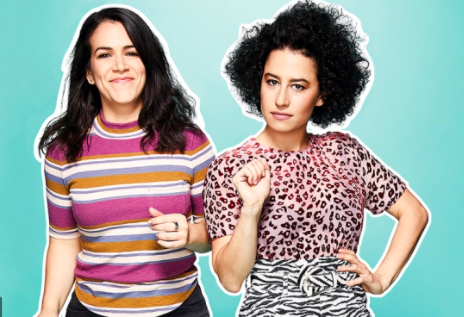 Jackie Manno, Guest Writer

May 12, 2020
With today's unpredictably high-paced internet age, turning thirty has entirely different implications than it did even five years ago. In Broad City's 2019 fifth and final season, Abbi Abrams and Ilana Wexler embrace these difficulties with their signature over-the-top and in-your-face humor...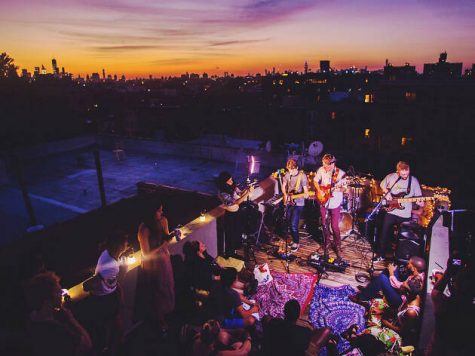 Gabrielle Fiorella, Staff Writer

November 2, 2019
Welcome to New York City! A place in continuous hustle and bustle that never sleeps. Everything upon everything is happening here every day, especially secret events that not many people know about! From concerts, museum tours, walking tours, and wine tasting (for ages 21+ of course), the city offers even...