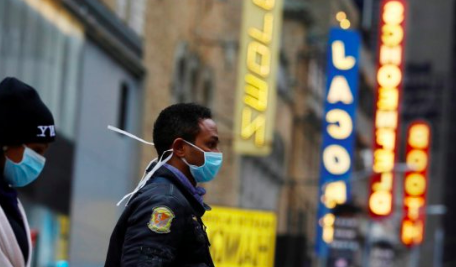 Michael Dunlap, Guest Writer

March 16, 2020
Since December 2019, a new strain of the harmful and potentially deadly Coronavirus, Covid-19, has rocked media headlines and led the world into mass chaos.  As of Wednesday, March 4th, 2020, the number of confirmed cases has reached over 95,000 and the death toll was above 3,300, including 159 in t...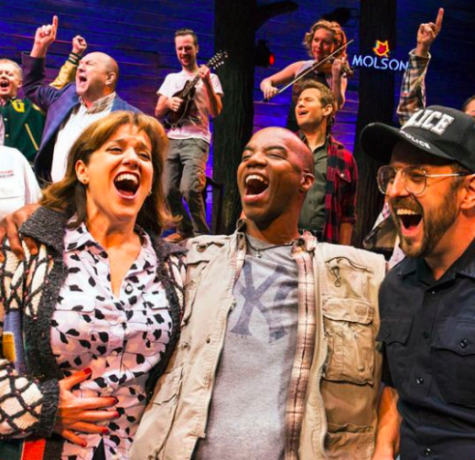 Elena Maldonado-Dunn, Staff Writer

November 2, 2019
"Welcome to the Rock!" That is the call of twelve talented actors who have the daunting task of portraying nearly 7,000 people who were stranded in the tiny town of Gander, Newfoundland (the so-called "Rock") after the events of September 11th, 2001. In Irene Sankoff and David Heins' emotional, p...