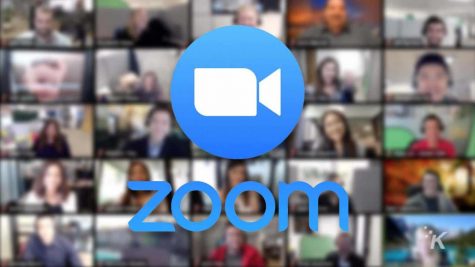 Rayiah Ross, Staff Writer

May 10, 2020
At this point, most students have familiarized themselves with apps such as Zoom, Facetime, Discord, and Slack. Honestly, we are probably using these apps way more than we want to. Even though these apps can seem like a huge annoyance sometimes, they do give us the great ability to stay connected while...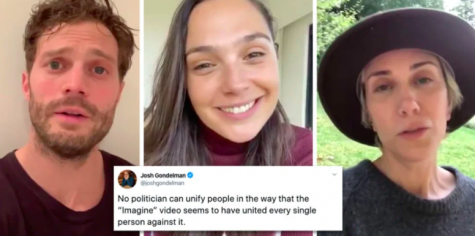 Gabrielle Fiorella, Staff Writer

May 6, 2020
While many people are struggling to get by, amidst debt, hunger, and disease, countless celebrities are still thriving, and acting like what those on the outside are going through is the same as what they are going through. Throughout this pandemic, we have come to realize which celebrities are truly...