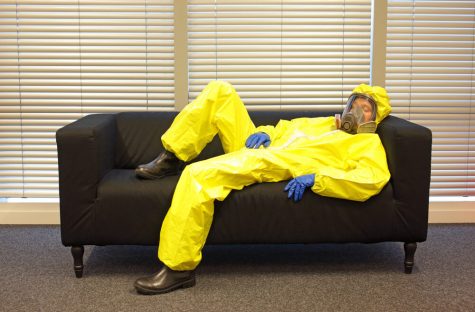 Gabrielle Fiorella, Staff Writer

April 20, 2020
We're all stuck in quarantine and it's common knowledge that it's not the best, but we have to make the most of it. It's better to be safe and protected rather than sick and not doing so well. So while we are stuck at home with so much free time, here's a list of activities that I am sure will...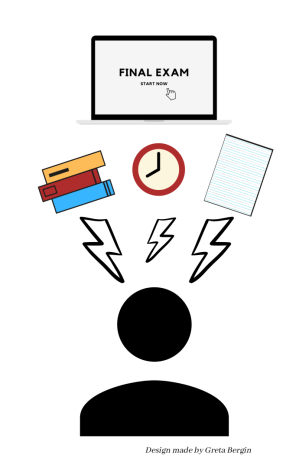 Gwen Attridge, Staff Writer

December 16, 2019
With Thanksgiving falling so late this year, the end of the semester (or #FinalsSZN) has snuck up on us quicker than we ever could have imagined. One minute we were all relaxing with our family and friends, and the next we were all buried in work. It seems like no matter who you ask, no matter what maj...