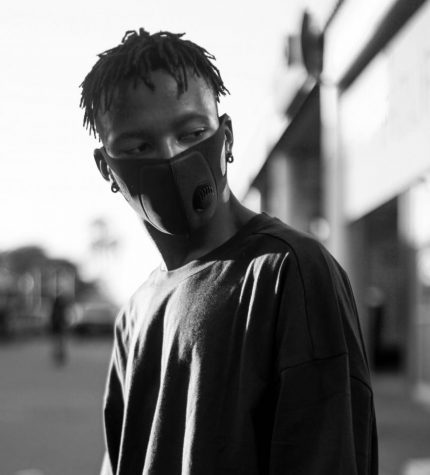 Rayiah Ross, Staff Writer

February 18, 2020
Within the past few years, American culture has seen a rise in what is considered "HypeBeast" Streetwear. This sense of fashion being loosely defined as a person that follows a specific trend in fashion to stay in style and/or make a statement. In The Development of Streetwear and the Role Of...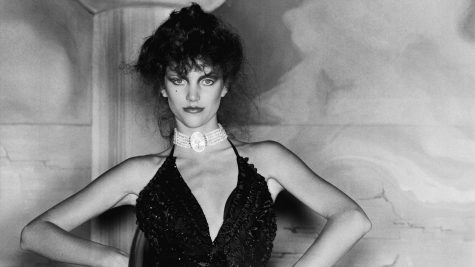 Gwen Attridge, Staff Writer

December 7, 2019
The Metropolitan Museum's Costume Institute has been bathed in the luscious pink of Camp: Notes on Fashion for the past five months. The Met Gala this past May churned out some of the best looks the event has ever seen. While we are still taking in all of the amazing content that Camp had to o...