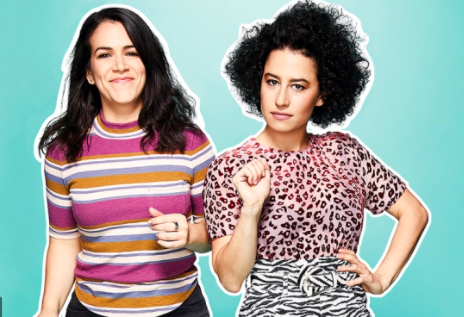 Jackie Manno, Guest Writer

May 12, 2020
With today's unpredictably high-paced internet age, turning thirty has entirely different implications than it did even five years ago. In Broad City's 2019 fifth and final season, Abbi Abrams and Ilana Wexler embrace these difficulties with their signature over-the-top and in-your-face humor...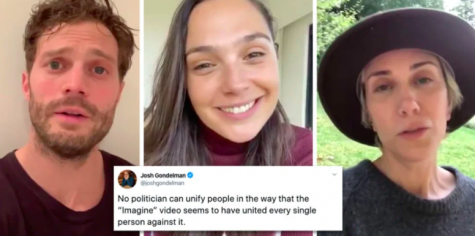 Gabrielle Fiorella, Staff Writer

May 6, 2020
While many people are struggling to get by, amidst debt, hunger, and disease, countless celebrities are still thriving, and acting like what those on the outside are going through is the same as what they are going through. Throughout this pandemic, we have come to realize which celebrities are truly...