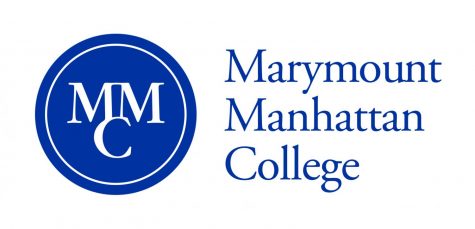 Rayiah Ross, Staff Writer

April 13, 2020
With COVID-19 wreaking havoc across the globe, many schools have turned to Pass/Fail grading to lessen the weight on students. Within the last month, Marymount Manhattan College has made the decision to allow Pass/Fail as an option as an alternative to letter grades. Faculty will continue grading students...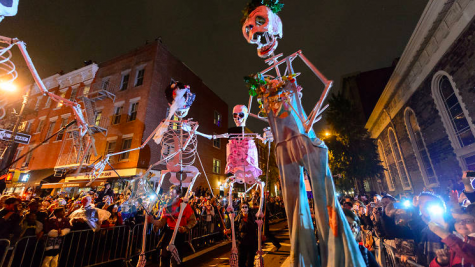 Gwen Attridge, Staff Writer

November 2, 2019
Upon entering college, whether it be in busy New York City or in middle-of-nowhere Pennsylvania, it is a widely known fact that you can count on one specific time of year to be full of classic, crazy college fun: Halloweekend. The suffix of "weekend" is added because one day is just too short to pa...